Strike Carbon - Put me on the list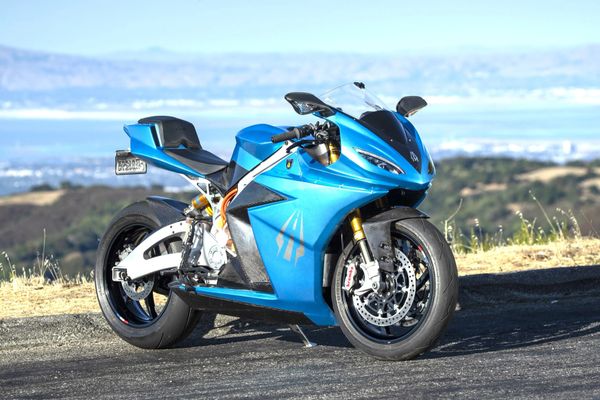 Strike Carbon - Put me on the list
Thank you for your interest in Lightning Strike Carbon. We will add you to the order queue.
Our sales team will contact you to confirm your place on the list and your bike configuration that you selected.
1.    Acknowledgements; Non-Transferable
You understand that we will not hold your put-me-on-the-list payment separately or in an escrow or trust fund or pay any interest on your payment. Your placement is not transferable or assignable to another party without the prior written approval of Lightning Motorcycles.
2.    Your Details
From time to time we will ask you to provide information so that we can perform our obligations under these terms and conditions. We will maintain your personal information in accordance with our Privacy Policy, which is available at https://lightningmotorcycle.com/privacy-policy/